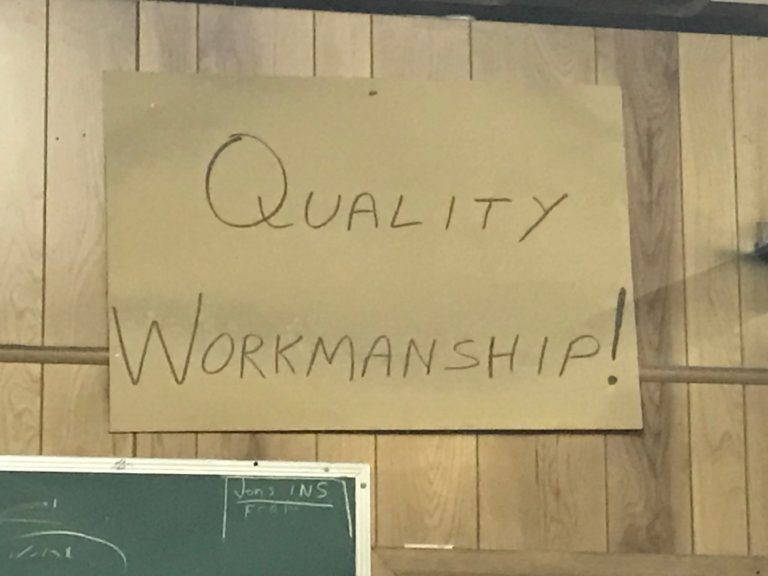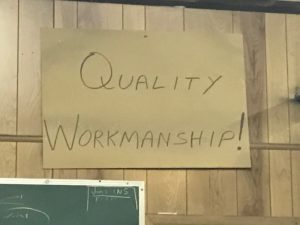 Raymond Berger began his career as a mechanical engineer with Westinghouse, but back in the early 1970s there was a massive lay off.  With a wife and two young boys to support my father was compelled to find work.
While walking by by some stores with his wife Elizabeth, my father was  drawn in by an interesting looking metal sculpture statue that was displayed in a storefront window. My mother told me that she had challenged him to make a sculpture like that. My father took that challenge and not only made a great sculpture but had made one better than the one my father and mother saw that day. That was the start to my father's long and successful career as a metal sculptor and artist.
In the beginning Raymond made many metal sculptures, mostly out of concrete nails and metal scrap. He also made standing sculptures, tables and some jewelry (see Vintage Art). My father also taught students how to weld and how to make their own metal sculptures. My father started out of his garage but eventually moved to a professional store front shop and gallery in Reisterstown, Maryland. After about 4 years later he moved to a larger facility in Pikesville across from the Maryland State Police Barracks. Eventually he moved his shop to Windsor Mill where is still is today and has existed for more than 30 years.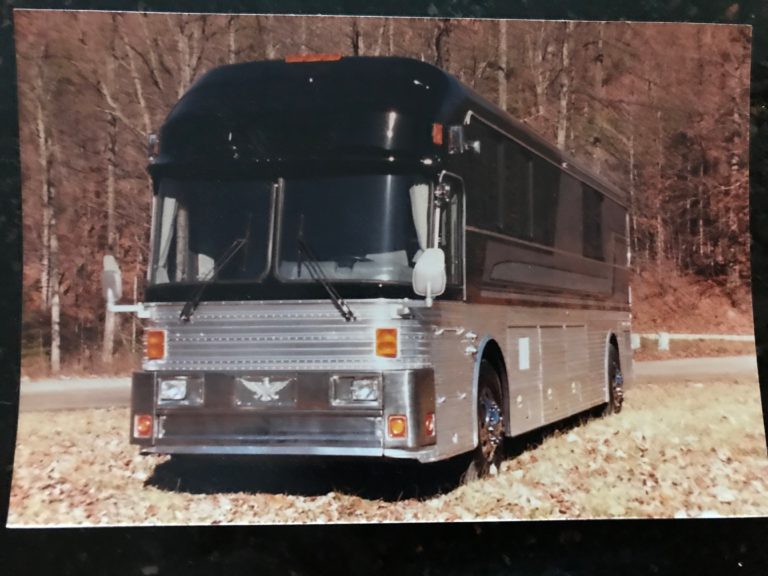 In my father's hay day he had about three full time employees, including me, helping him fabricate his art. He and his employees would work throughout the week making sculptures so that he could take them to sell at art shows on the weekends.
My father was kinda like a "movie star" in the arts, craft and fine arts industry. I say "Movie Star" because he drove a huge customized Eagle bus with a huge trailer behind it to every show. This bus was like something only a rock band would have and it was fancy. Imagine some starving artists, some of which were probably living week to week, seeing this huge bus arriving to the show. Add to that a huge dog the size of a lion sitting in the passenger seat and coming out of the door off leash 🙂
My father's creed was always about ensuring "Quality Workmanship". He was always insistent on this point and was one major factor that distinguished his work from other metal sculptors. I have personally traveled to hundreds if not thousands of arts hows, malls and craft festivals throughout the country. I nall my travels I have never seen metal art that compares in quality to that of my father's.
My personal mission is to continue my father's legacy and to uphold his work ethic and principles. I told my father on his death bed that I would do so and he was happy about that. My father not only taught me how to create metal art but also how to build it.